For Do-It-Yourselfers!

We recognize that in today's "Do-It-Yourself" economic environment many home and property owners are wanting and capable of installing or replacing their own systems. We not only understand this, we support it. That's why we now offer the "Do Your Own HVAC/ Boiler Program"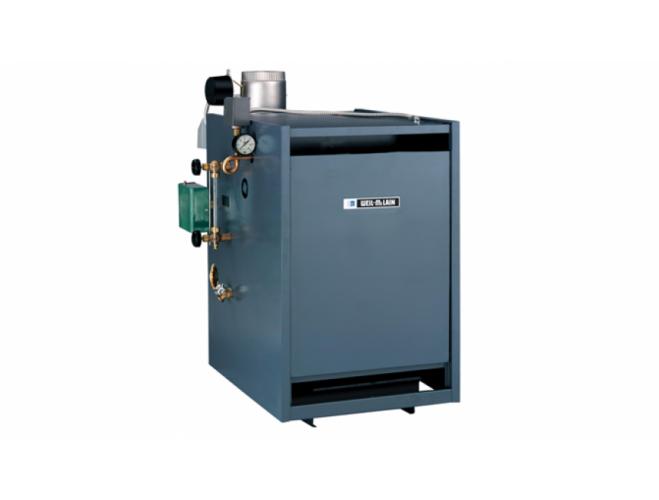 We can set you up with all the equipment, materials, supplies that you will need to install or replace your own system. We can provide you with installation instructions, advice or any level of technical support you need. We can deliver the materials to you or you can pick them up at our shop/office. We will do the work that will need to be performed by a licensed technician. After you get it completed we will inspect and check the system out, as well as perform a system start-up and commissioning. This will save us on labor cost and save you on the cost of a new system. We both WIN!!!

CALL NOW FOR ESTIMATE!
443-637-1175